Conveyor Belts & Special
Conveying Solutions

Northern Belting have been supplying industry specific belt conveyors
for well over 20 years and remain comitted to providing superior products,
prompt service and unbeatable value.

FIND OUT MORE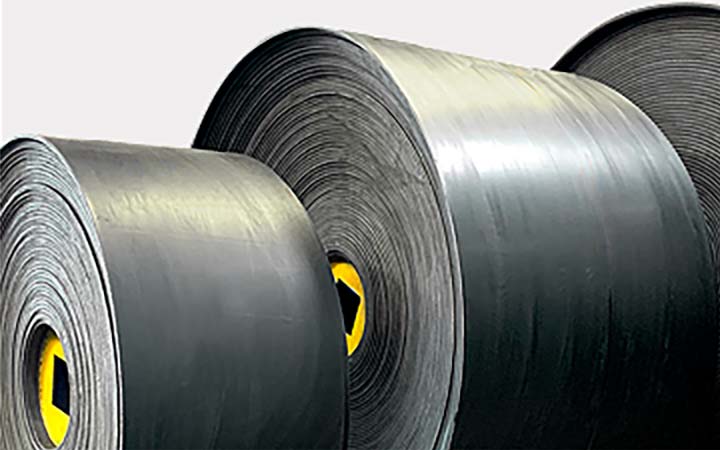 CONVEYOR BELTING
Quality Industry-specific Conveyor belts to suit light and heavy-duty applications.
Product Range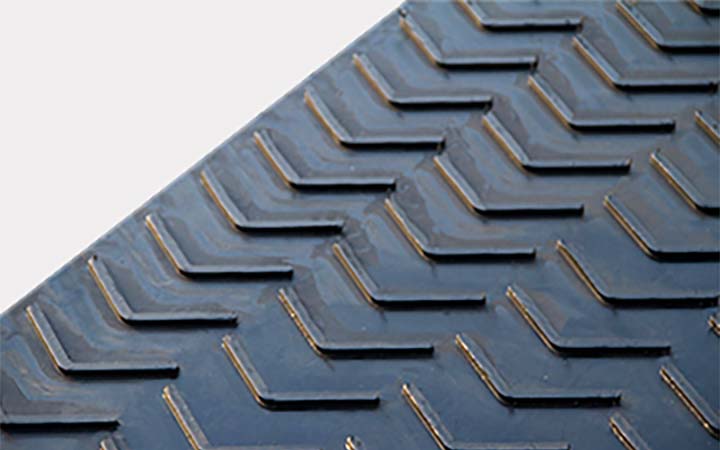 CHEVRON BELTING
Large range of Chevron Belting including C15/C25 MOR Multi V6 / V-Patterns & Bullhorn.
Product Range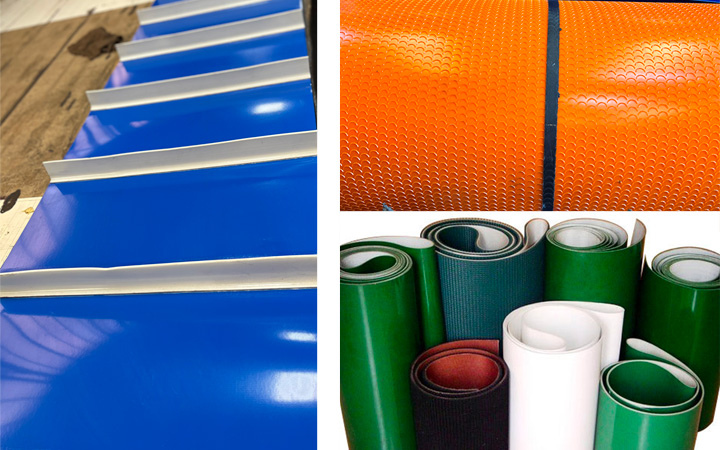 PVC BELTING
We stock and extensive range of PVC Beltings including 2/3/4Ply from 100mm to 3000mm wide.
Product Range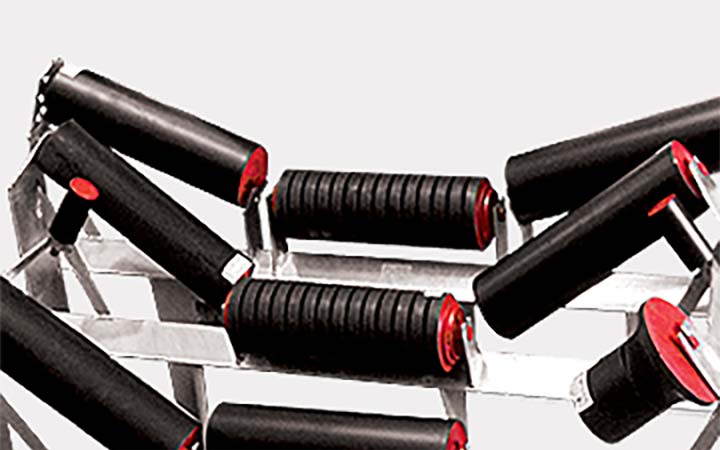 ROLLERS AND FRAMES
Huge range of Roller & Frame Conveyor components in various sizes from 400mm to 1800mm.
Product Range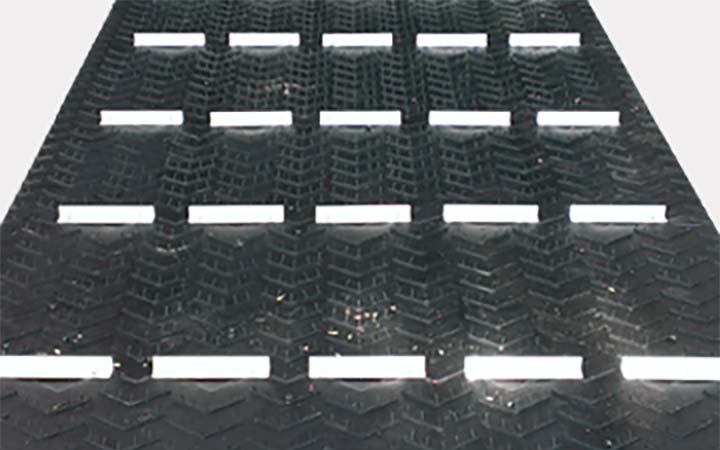 SPECIALISED BELTS
Cleated Multi V6 with aluminium angle bolted to belt.
Product Range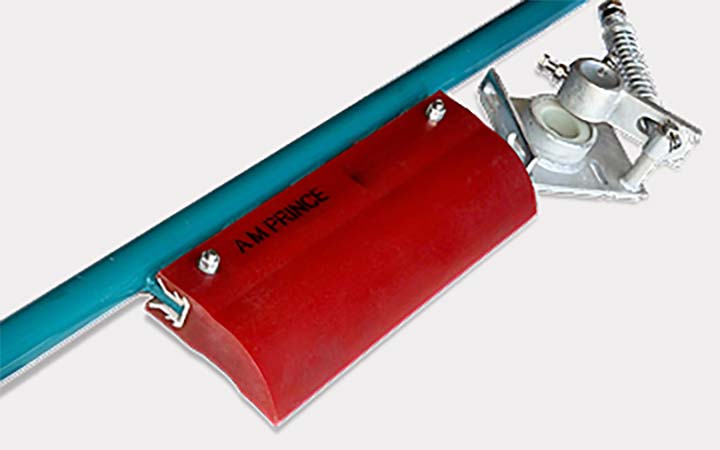 PRIMARY BELT SCRAPERS
Abrasion Resistant Blade – High Performance Belt Cleaners available from 600mm to 1500mm.
Product Range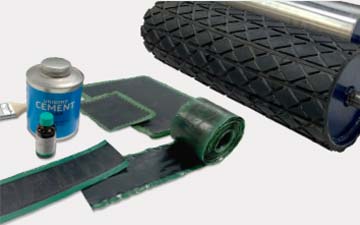 PULLEY LAGGING PATCH & REPAIR MATERIAL
We offer an extensive range of Repair Material, Pulley Lagging and Adhesives.
Product Range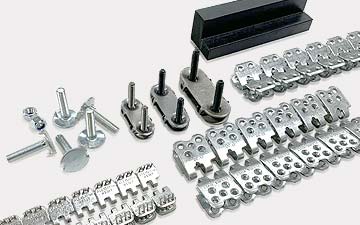 SPECIALISED FASTENERS & BOLTS
We stock a huge range of Fasteners & Rip Repair Fasteners including RS 62, 125, 187, R2/R5 Plate fasteners.
Product Range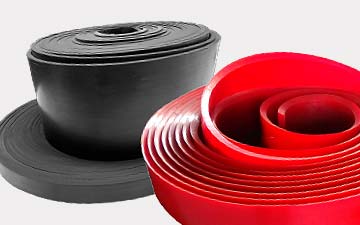 SKIRTING RUBBER
We stock an extensive range of Skirting Rubber including 6/10/12/16mm PU 100/150/200mm.
Product Range
Quality, service and value.
Our customers turn to us for our superior products, prompt service and unbeatable value.

SUPERIOR QUALITY
We strive to deliver products that are nothing short of the highest quality.

24/7 SERVICE
All our technicians are experienced and fully trained which means we get it right the first time!

UNBEATABLE VALUE
Our products and services help our clients run their business with minimal downtime.
We value our relationships, meet our commitments, and remain responsive
to even the most challenging project.